If you're aiming to use a rotating platform or a turntable together with your Artec3D scanner, this article will give you some clues and references.

Typical use cases
Rotating platforms or turntables can be used for (but not limited to!) the following scenarios:
Scanning small objects with Artec Spider, including thin objects or

objects with repetitive geometry

. In this case, a texture pattern on a rotating platform/turntable can be additionally used during the post-processing
Robotic 3D-scanning: a scanner is mounted on the robotic arm and it's capturing an object, rotating on a platform

Automated 3D-scanning

of rigid objects: manikins, shoe moulds, etc
Scanning with an Artec Eva in a limited amount of space, when there is no possibility to make a 360-degrees circle around a scanned object/person, while capturing:
Additional pattern for tracking / post-processing
If you're aiming to add the pattern on your turntable, use contrast, texture-rich background, for instance, a text or crosses (X marks).
Here in Artec3D, we ourselves use this pattern:
printed on this turntable:
Also, feel free to check this webinar by our Gold Partner Laser Design. At 25:35, they talk about X marks, applied on a mat: easy both for the tracking and for checking the results.
Examples
Note, that the rotating platform is not a must-have accessory for all scenarios. The links below are just for your reference, they represent the solutions, which are sometimes used by our customers.
1. Pre-motion turntables: https://www.pre-motion.com/products/turntable/
2. ARQSPIN motorized turntables: https://arqspin.com/product/hardware/
3. Orange Monkey, Foldio 360: http://orangemonkie.com/product/foldio360/
4. RODEON JumboDrive: https://www.dr-clauss.de/en/foto-studiotechnik-3/rodeon-jumbodrive
5. PhotoPizza DIY 360: https://photopizza.org/#!360_product_photography_turntable
6. Kopykake Variable Speed Karousel Turntable: https://www.amazon.com/Kopykake-Variable-Speed-Karousel-Turntable/dp/B004BBN330
7. Mains powered display turntable: https://www.cokerexpo.co.uk/turntables-50kilos
8. Lazy Susan turntable:
SNUDDA, IKEA: https://www.ikea.com/us/en/catalog/products/90074483/
Greenco Bamboo: https://www.amazon.com/dp/B01E7VMLYA/
9. A regular fitness disk: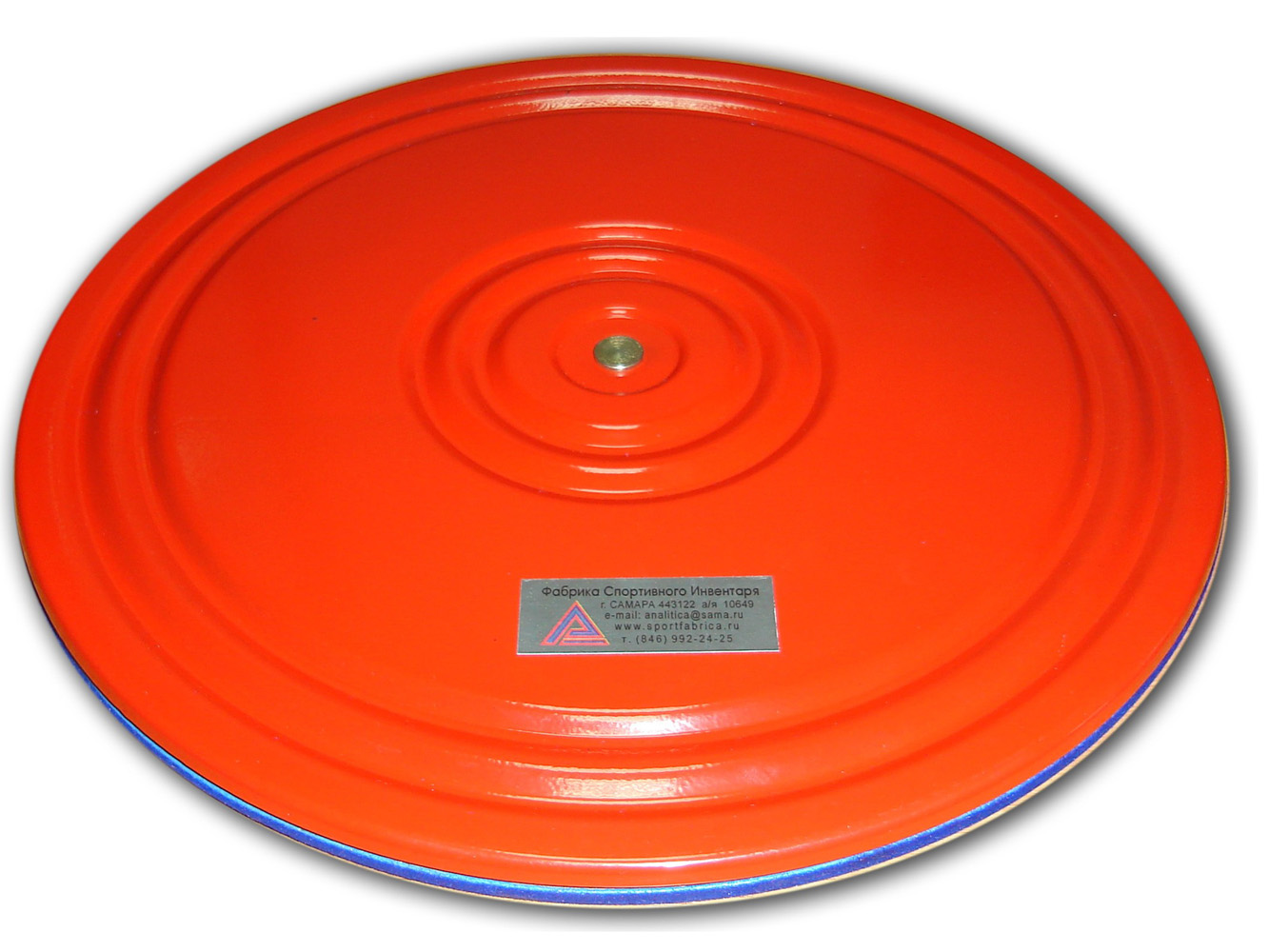 We are here to help! If you have any questions or issues, please do not hesitate to contact our team by emailing support@artec-group.com or by clicking on "Ask Support" button on the upper part of the screen. We will always be happy to assist you and will get back to you as soon as we can.