We have recently purchased a couple of special sticky handles for tablets that we use for outdoors 3D-scanning.
We tested these ones. In general they make the process of holding tablets easier (though it depends on exact outdoors environment).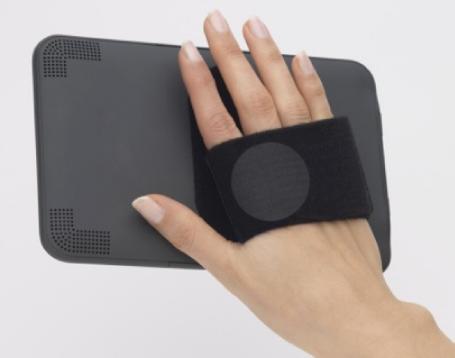 We are here to help! If you have any questions or issues, please do not hesitate to contact our team by emailing support@artec-group.com or by clicking on "Ask Support" button on the upper part of the screen. We will always be happy to assist you and will get back to you as soon as we can.