29 April 2015
The long-awaited Artec Studio 10 software with even faster and more automated alignment, processing and editing tools is released today.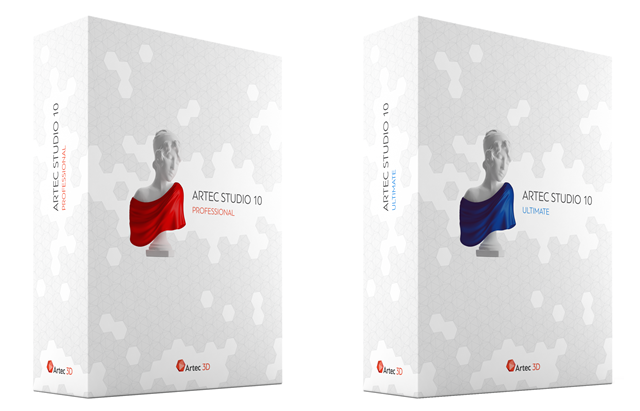 Check out the new features here or release notes here.
Compatibility information:
AS10 is compatible with all Artec scanners including old ones (Artec S, MH, MHT, M, L).
AS8 and AS9 projects are compatible with AS10.
Special discount:
All existing clients can upgrade to AS10 using special discount. It is applied in our online shop or you can contact your local reseller for more information.